Eric D Moore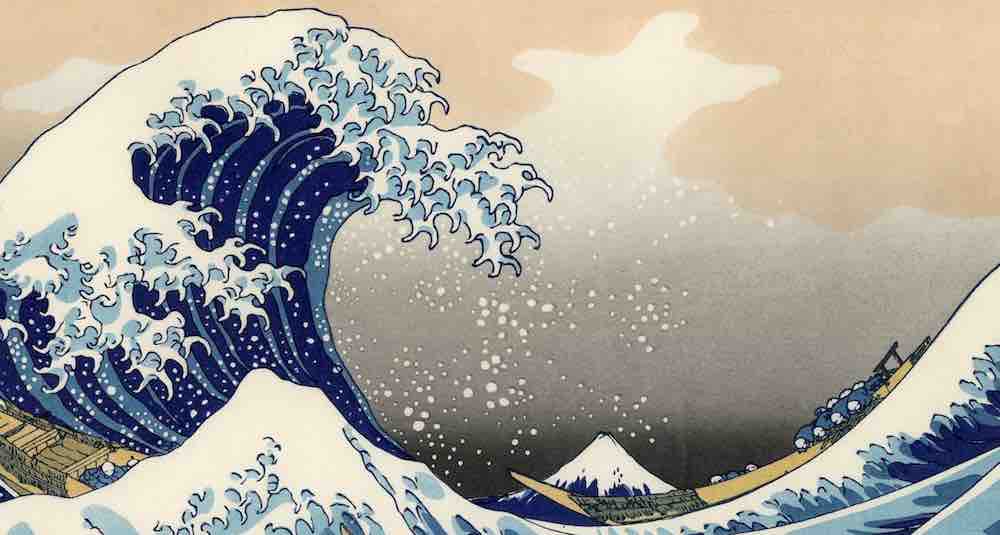 Bio
A husband and father of two daughters, I hold a Bachelor of Science in Electrical Engineering from The University of Texas at Austin and a Master of Business Administration from Southern Methodist University where I graduated in the Dean's Circle of the Business Leadership Center. My career so far has been a string of innovative software companies in Texas.
I have been a developer, a product manager, a marketer, and for a short time… a data scientist. This work experience gives me a unique and holistic perspective on software organizations.
As a Product Manager at rewardStyle, I helped design and market new products that grew revenue streams by enabling the dual customer base, fashion bloggers and retailers, to better match readers for marketing campaigns between influencers and retailers. While working at Koupon Media, the leader in the mobile coupon industry, I designed the user experience of the initial consumer app and the coupon management platform helping brands and target offers to customers and stores. I helped devise the first system to trigger an offer based on geofences and Bluetooth beacons. I also helped start the, then fledgling, Analytics team within Koupon Media, chartered with making sense of the data collected from the platform and publishing insights to retailers.
I serve on the board of directors for the First Baptist Church of Dallas, mentor young entrepreneurs, and am an keenly interested in a few local charities - Strong Marriages and Chase's Place - a special needs school in the Dallas metro area.
Most of all, I am an entrepreneur committed to the belief that we are called to recklessly chase our dreams. I have paricipated with companies big and small - some build a product by cracking a whip over their internal teams, other companies inspired the troops via the goodness of their cause. It is a watershed difference.
The primary purpose of any company is to create value but that is always a dual-sided proposition: build your team to delight your customers. Neglect your team at the expense of your cause. Acknowledge the dreams of your team and customers and chase them. These things, together, have enormous effects; "the office" is no longer the storehosue of "work", but instead it is the environment where creative solutions solve problems, a place where you chase dreams.
Sounds "cheesy"? Ever tried it?
Resume Highlights
¶Company Experience
¶Large Companies:
¶Medium Companies:
¶Small Companies
The Cover Image
The cover image is a favorite work of art: The Great Wave off Kanagawa because it represents innovation in business. Innovation comes in waves, and wildly successful companies pick tall waves. Organizations work to catch waves, and the lucky ones work to escape their wave. Whether surfing or skiing, "riding down the face" is the thrill of the day. Acceleration is exhilarating (it also happens to create value too).